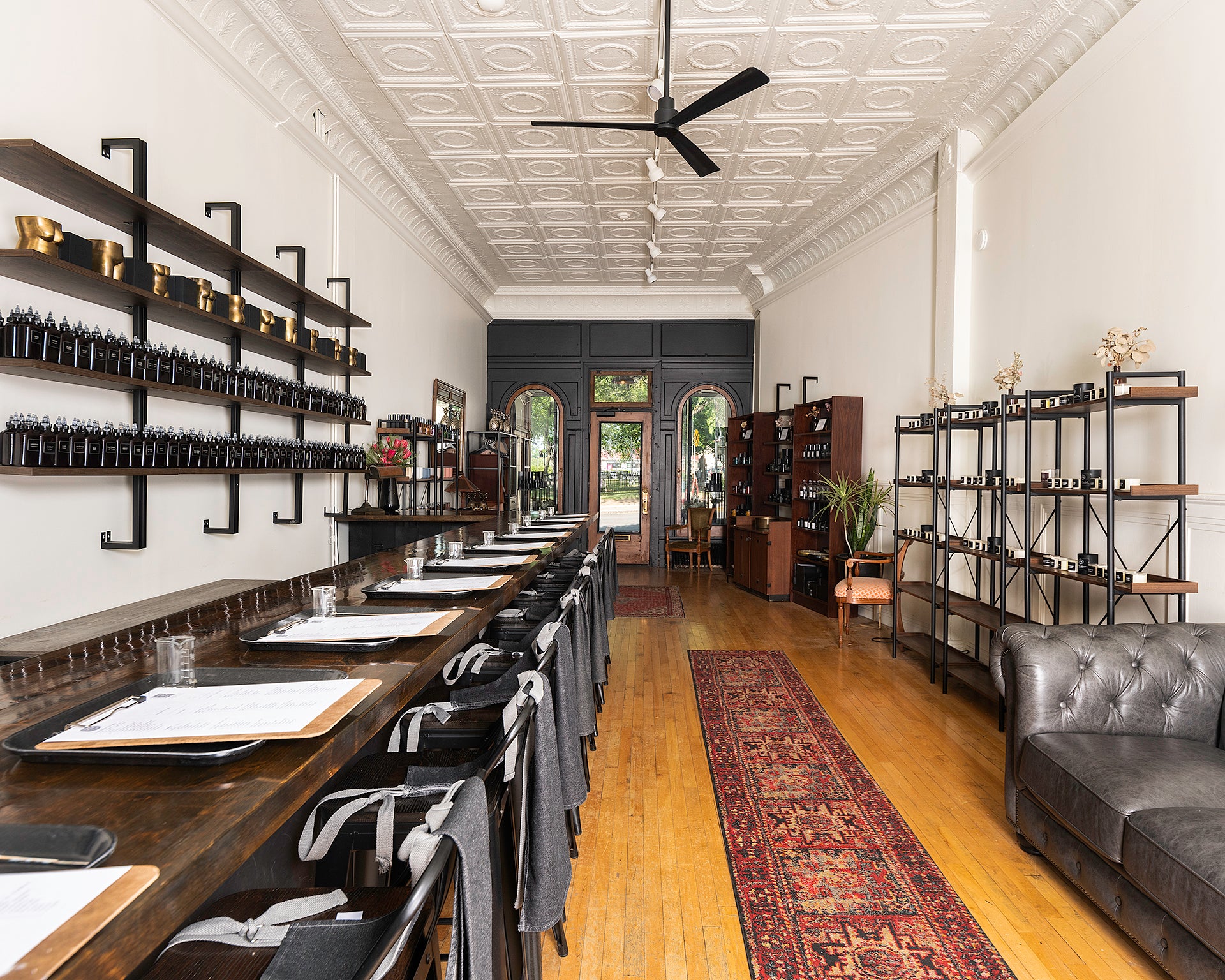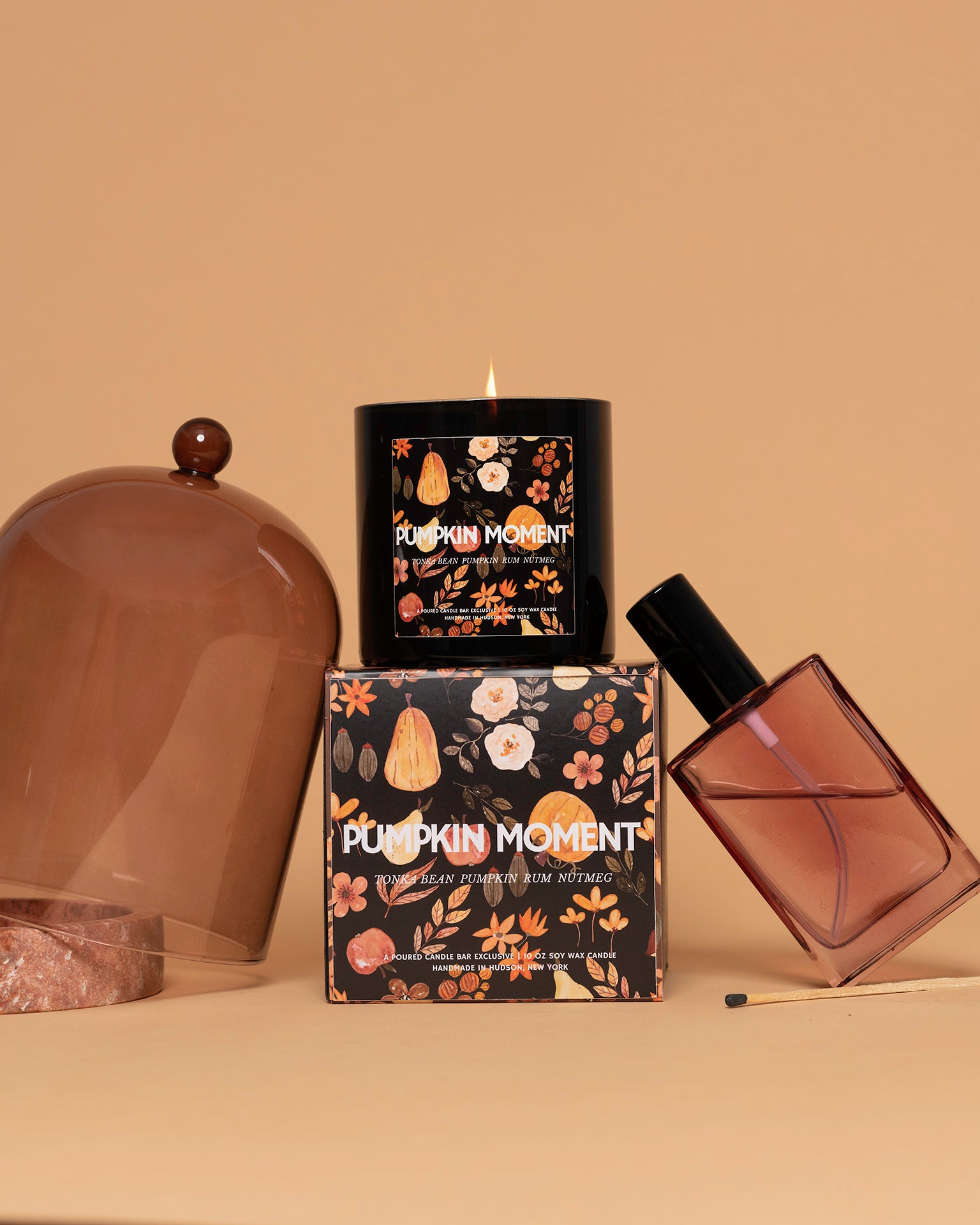 EXPLORE
LIMITED FALL RELEASES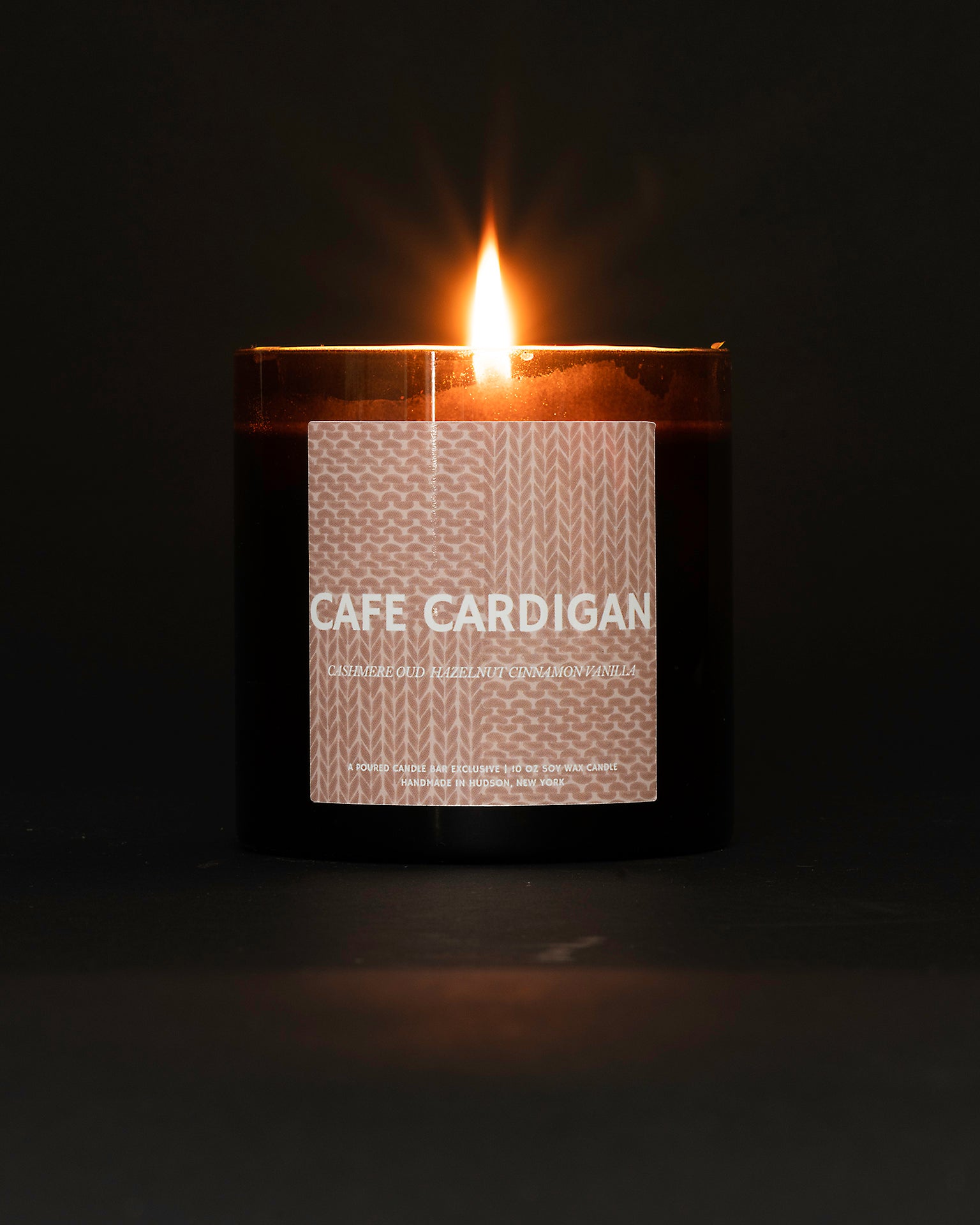 NEW OBSESSION
CAFE CARDIGAN
Your favorite sweater & latte is now a candle. Named one of the "20 Candles For Fall 2023 that will make your Space Smell Warm & Cozy" by Bustle. Subtle woods + cashmere with all the faint fixings of warm coffee in a cozy cardigan. For a limited time only.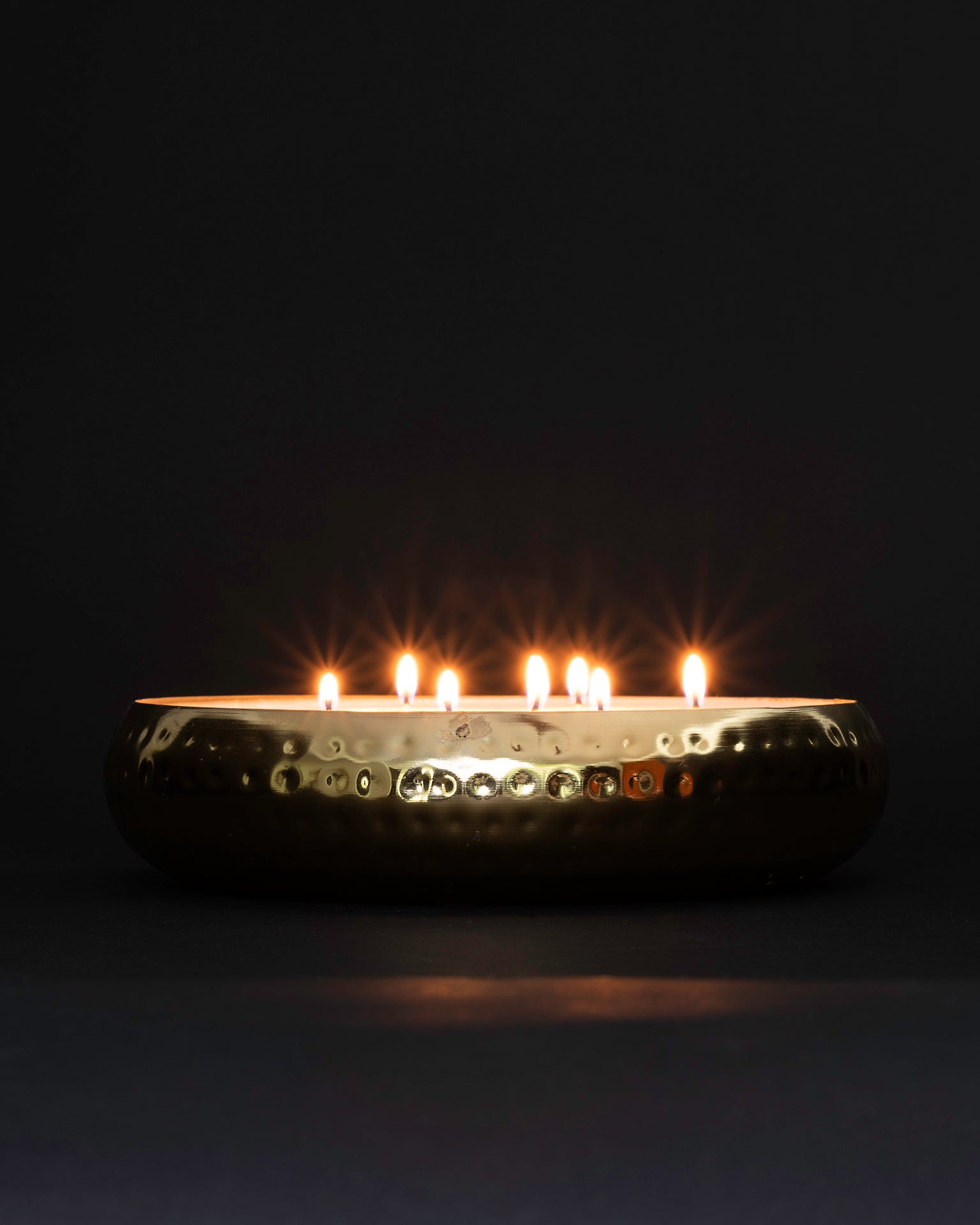 ALL OF OUR SCENTS + CANDLES ARE
HANDCRAFTED IN HUDSON, NEW YORK
Every fragrance blend is meticulously developed from globally sourced ingredients using premium perfume grade fragrance and essential oils. All combinations and vessels are custom made to reflect the wide variety of preferences and tastes our customers have. We firmly believe in the power home scents can hold over a space and the importance for fragrance to match the aesthetics of one's abode, further affirming our ethos that "Fragrance is Decor."